About this project
The Link Labs LTE Cat-M1 GPS System is the world's first carrier-certified LTE CAT-M1 device, and is perfect for an out-of-the-box demonstration of the low-power performance of LTE Cat-M1 paired with the nationwide coverage, scalability, and security of Verizon's LTE cellular network. It is pre-provisioned on the Verizon network, comes with one year of pre-paid service, and offers a full suite of security, network management, and device management tools in the Link Labs Conductor™ Platform.

What is LTE Cat-M1?
For those of you who are unfamiliar with LTE Cat M1 (how did you get here?) LTE-M1 is the 3GPP's long awaited answer to growing interest in the Internet of Things community to low power, long range networks (LPWAN). LTE-M1 allows simpler and less expensive radio chipsets to connect to existing LTE networks, after a software upgrade. There are two primary innovations that make LTE-M1 a very attractive option for designers looking for extremely power efficient performance, along with the ubiquity of already deployed LTE networks – LTE eDRX (Extended Discontinuous Reception) and LTE PSM (Power Saving Mode). To learn more about these advanced features, check out our blog post about them or the video below
What is included in the Full LTE-M Launch kit?
LTE-M Communications Expansion Board
GPS Sensor
LTE Antenna
Lithium Battery
Conductor™ Network Management Platform
IP67 Enclosure
Activation and 1 year of Verizon service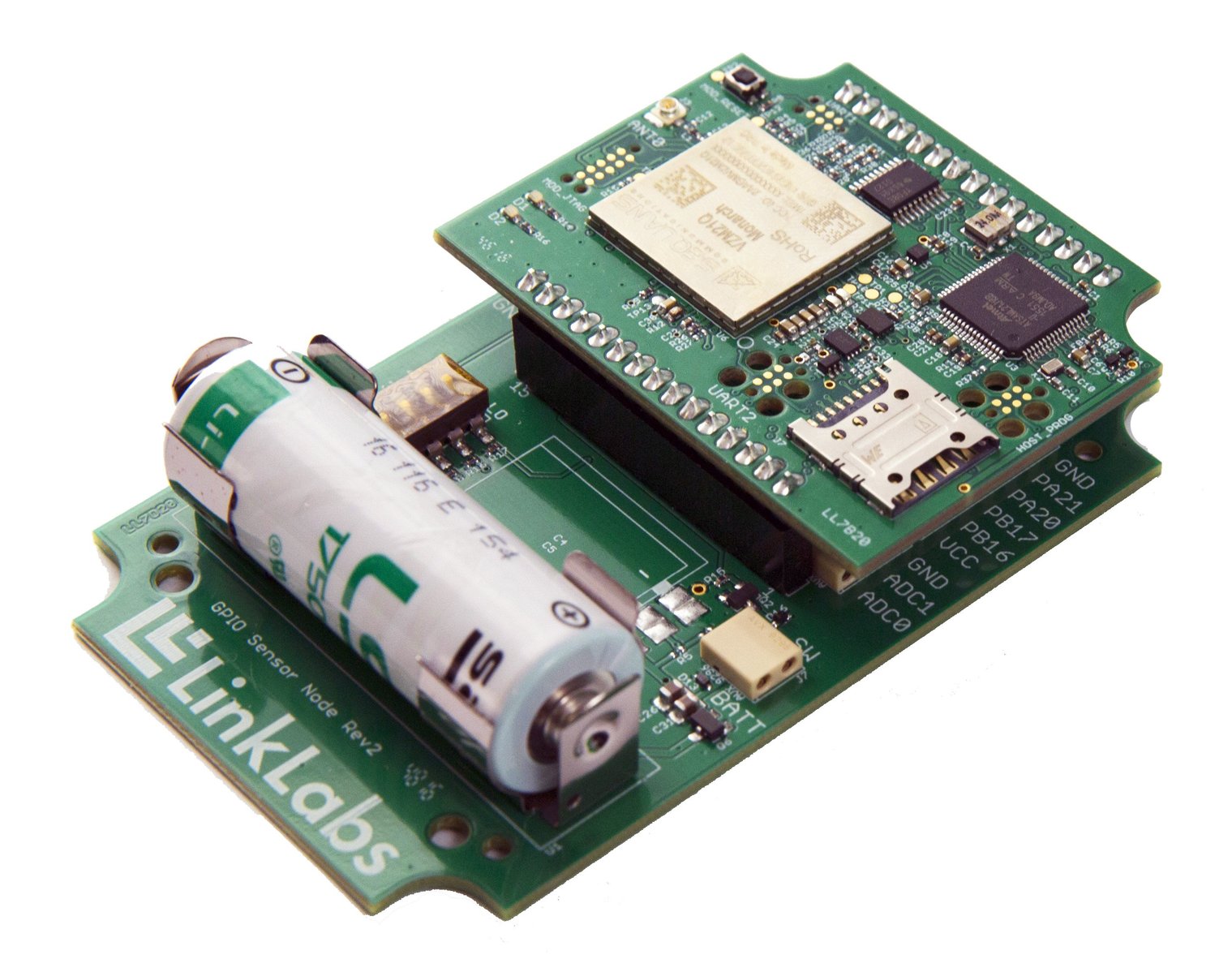 Okay, I get it, but what if I want something other than GPS?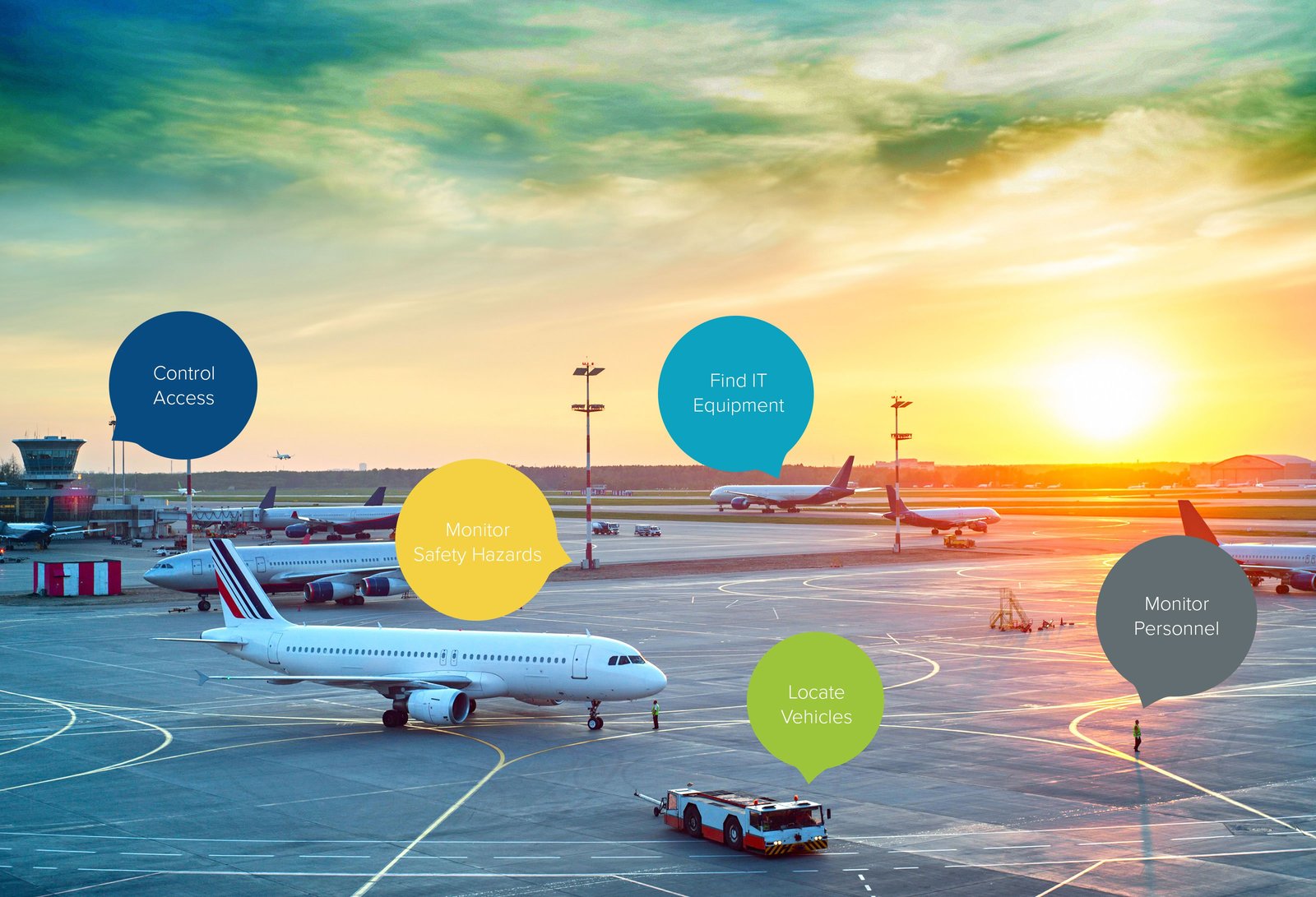 Good! We were hoping you would ask that. We will be offering a 2nd Sensor Board based on YOUR FEEDBACK. Potential boards we are considering include an I/O contact board, ambient air temperature sensor, AC current sensor, DC current and voltage sensor, a motion detector (PIR), and whatever else you can imagine!
If you are impatient or something special in mind, we are offering a limited number of Professional Engineering Services packages as part of this campaign. Choose from the following two options:
Custom LTE-M + basic sensor board design
Basic sensor or controller
Limited battery life optimizations
No strict size requirement
10 Boards
Design Files
Host Firmware
Demo/Dashboard
Custom LTE-M + advanced sensor board design
Complex Sensor(s) or controller(s)
Power Constrained
Strict size requirement
Buttons/edge logic
10 Boards
Design Files
Host Firmware
Demo/Dashboard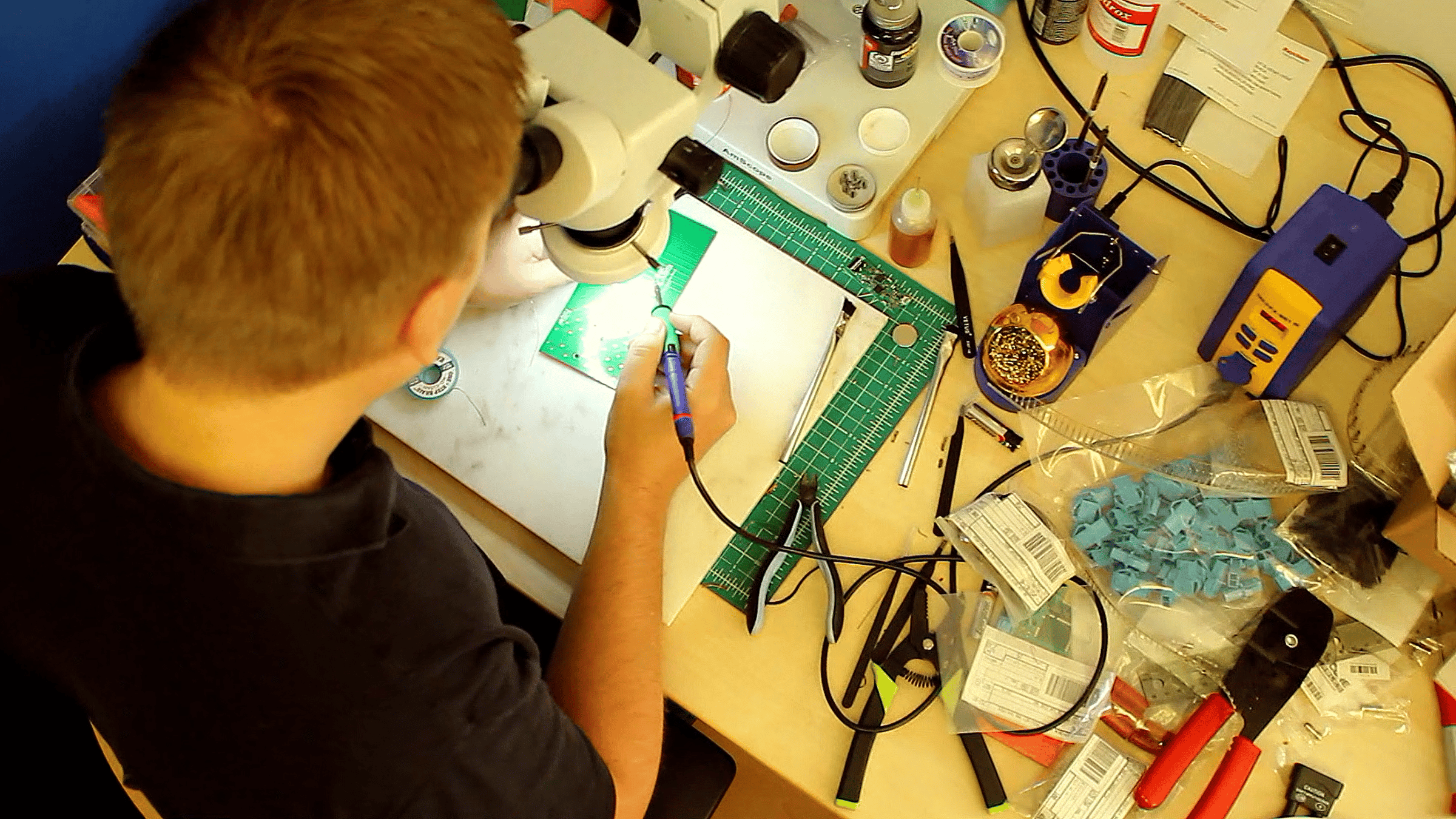 Contact Us
If you're interested in a data sheet, network launch dates, or more information on the LL-LTE-M-VZN-S communications module itself, please get a hold of us and we will send you information as it becomes available.