Clare French
Director, Marketing
Clare heads up Marketing at Link Labs, bringing over 15 years of performance marketing experience. With a background in B2B, B2G and B2C industries, Clare blends the best of all worlds to create and lead effective, prospect- and customer-centric marketing strategies that drive results.
Clare has a long track record of growing public and private companies across the tech and education landscapes. Further, she has nurtured companies of all shapes and sizes, ranging from small startups to growing empires to global enterprise operations.
She holds a B.S. in Psychology from Towson University and an M.B.A. from the University of Roehampton.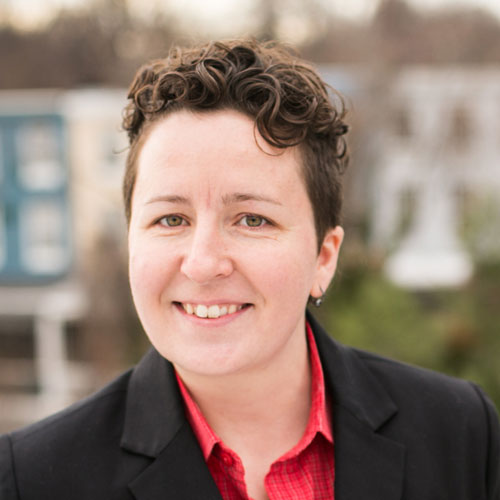 What do Fellow Link Lab-ers Say About Clare?
Clare brings rock-star-level marketing and product work to the IoT industry. She combines her deep domain expertise with a data-driven approach to problem solving. Clare has single-handedly revolutionized the way we engage new and existing customers, and when she speaks, we listen.