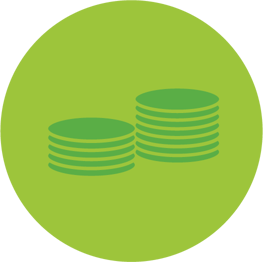 Cut unnecessary asset tracking costs.
Cellular-based asset tracking systems are expensive and unnecessary for assets that stay in a defined area, and using RFID or Bluetooth Low Energy (BLE) can require a lot of expensive infrastructure to install. But blending a powerful long-range system like Symphony Link with GPS or BLE can minimize costs and open up a world of possibilities.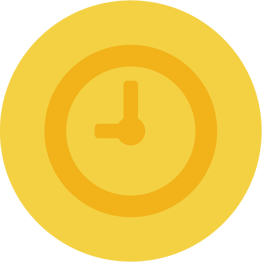 Save time with simple IT integration.
Pulling wires to RFID readers and connecting them to existing WiFi networks is both expensive and time-consuming—but a Symphony integration is simple, with no IT integration necessary.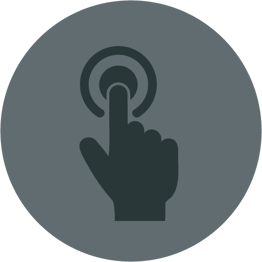 Enjoy a simple LPWAN deployment.
Aside from Symphony Link, no other existing technology can monitor assets on the frontier of IoT without a significant investment in infrastructure.