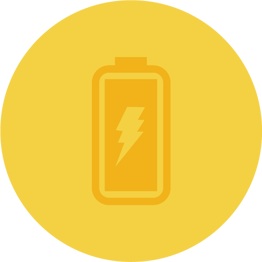 Leverage the battery life of Bluetooth without the headache of integration.
Bluetooth Low Energy (BLE) has traditionally relied on connections to mobile phones. By using Symphony Link-to-BLE bridge devices, you can manage BLE peripherals over a large area without relying on handsets.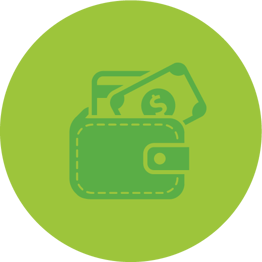 Deploy sensor networks for a fraction of the cost of WiFi or cellular.
By using BLE connections as the last links in your sensor network, you can leverage low-cost chipsets from a mature ecosystem of suppliers and vendors.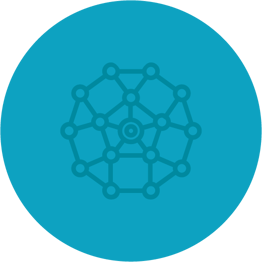 Effortlessly send data to the cloud.
When BLE and Symphony Link combine, you can connect all sensor data for your wide-area industrial applications without sacrificing real-time bidirectional communication.