Streamline Operations
Conductor™ simplifies deployment and provisioning of complex enterprise IoT deployments. Manage firmware and device configuration seamlessly across millions of endpoints.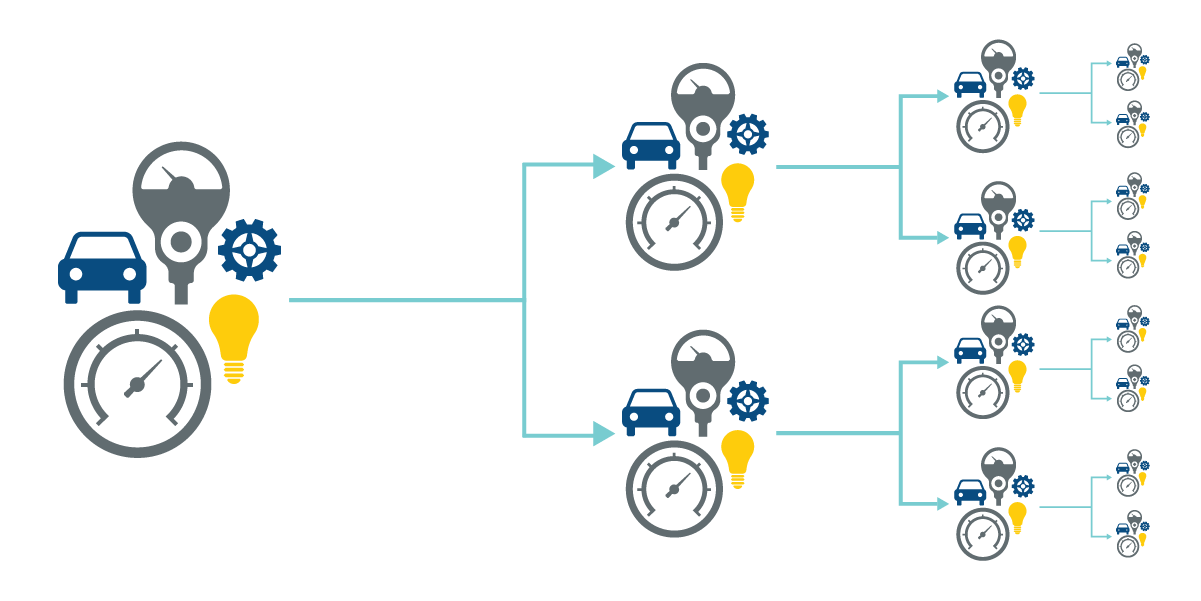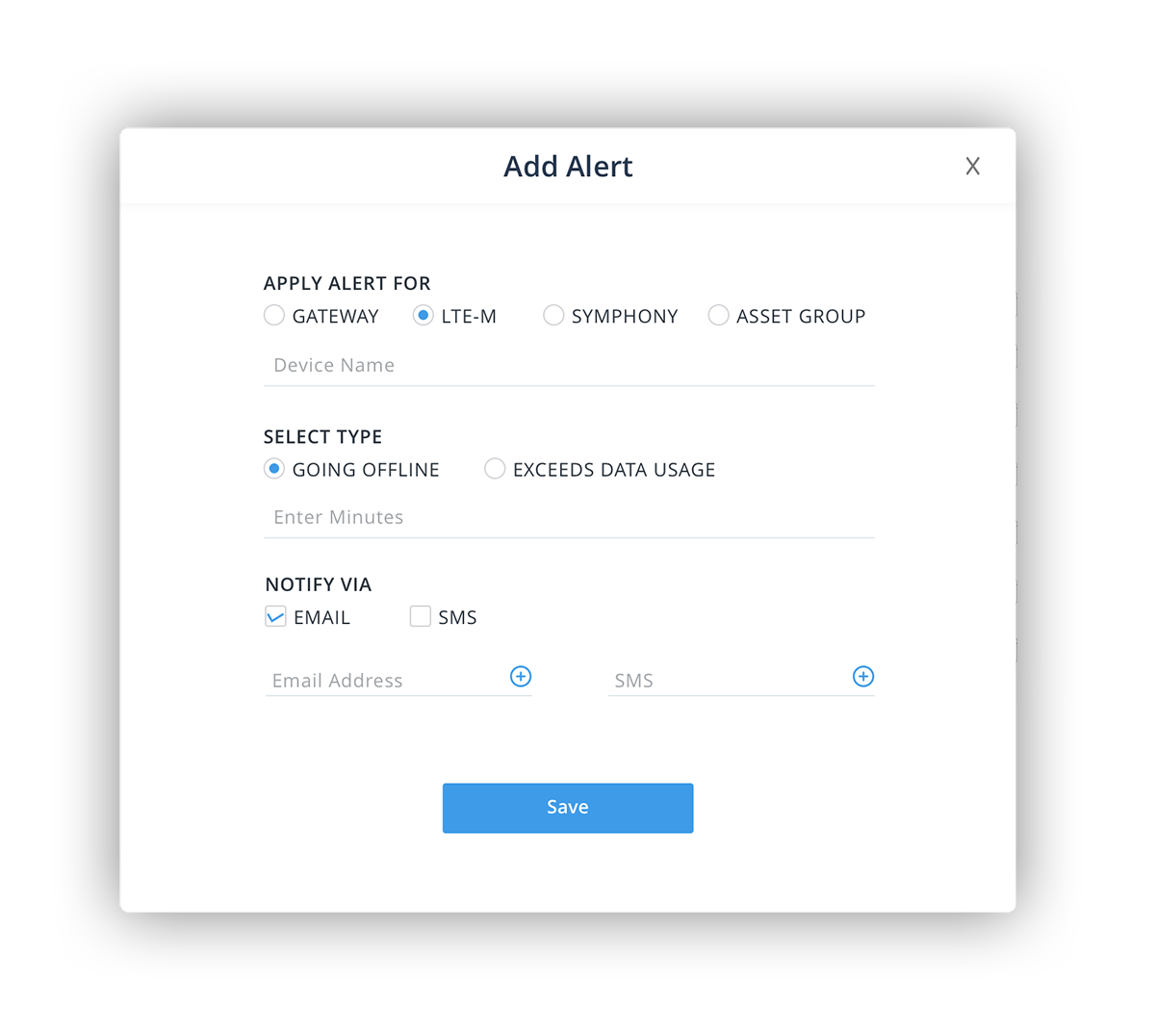 Manage Service Reliability
Gain insights into device utilization and behavior. Real time alerts allow quick mitigation of connectivity problems.
Simple APIs
Connect your backend application servers to your data stream in minutes. Flexible APIs based on HTTP, ZeroMQ, and websockets allow integration in minutes.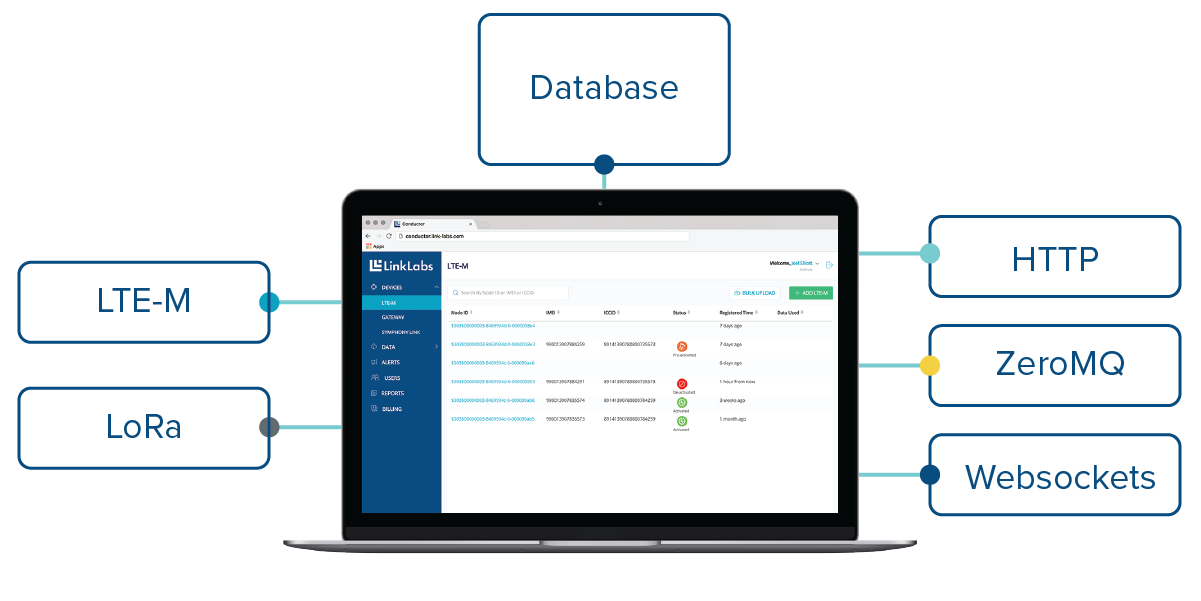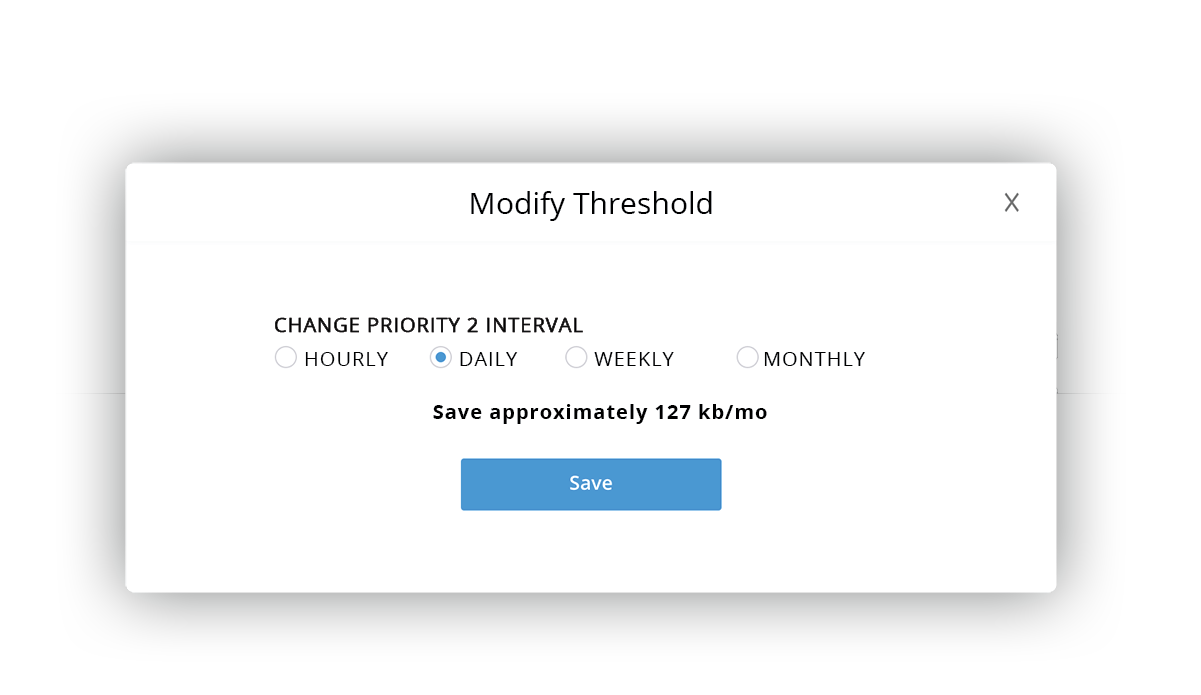 Lower Deployment Costs
Because Conductor™ is integrated with edge devices, data costs can be managed through a single platform.