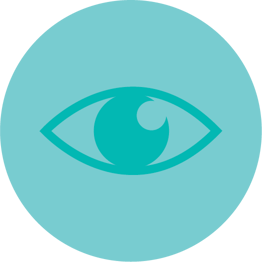 Increase visibility into customer consumption patterns.
Are you able to accurately gauge the rate at which your product is being consumed? With Symphony Link's enterprise IoT system, you can decrease inventory holdings in your channel and customer sites as well as gain valuable insight into the forces behind your production and distribution.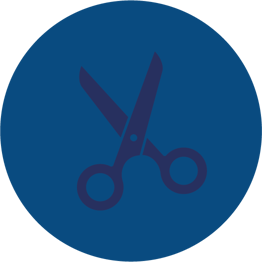 Reduce operational costs.
With Symphony Link, you'll be able to accurately predict when you should supply a customer on-site instead of stocking more inventory at the point of use—effectively reducing the cost of doing business.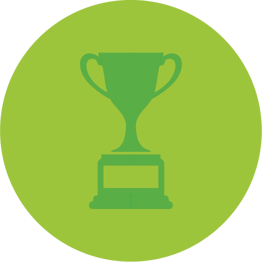 Gain a competitive advantage.
Not only can you decrease your operational cost, but with an enterprise IoT Symphony Link system, you can create incentives that prevent companies in your space from threatening your market share. Provide your customers the product or service they need when they need it.