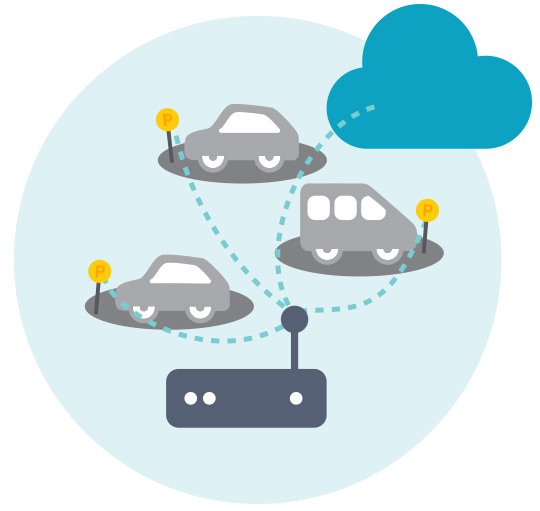 Smart city providers are looking to the Internet of Things (IoT) to improve citywide services like trash, parking, streetlights, police call buttons, water meters and leak detectors, and more. These wireless sensor and control networks need to run on batteries, but only require the transfer of small amounts of data. Smart streetlights, for example, only need sensors to transfer simple messages like "replace bulb" or "turn on lights."
Because of the low data rate, WiFi isn't necessary and is too expensive for these service-layer applications. And because the sensors must run on batteries, that rules out using cellular, as the batteries would often die within days.
That's why low power, wide-area networks (LPWAN) like Symphony Link have become the technology of choice for the smart city service layer. If you're looking to add a wireless IoT system to cover all of your city services, Symphony Link may be the perfect fit.
Smart City Use Cases & Applications
Symphony Link is designed specifically for low power, wide-area applications.
Here are a few ways Symphony Link is currently being used in smart cities.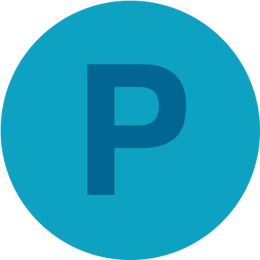 Smart Parking
Municipal-owned parking options like streets, lots, and garages are extremely valuable assets that typically aren't optimized for citizens. With battery-powered sensors, municipalities can reduce the stress and frustration of parking by providing information about open spots.
In a parking application, Symphony Link allows for long sensor battery life, without the need for costly mesh network installations. Assuming a parking space changes over every 10 minutes, Symphony-Link-enabled parking sensors can last 10 years on a single set of batteries.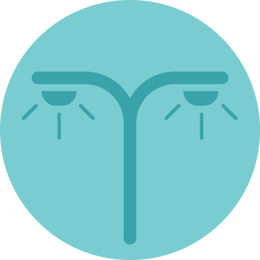 Smart Streetlights
When streetlights are connected to collect real-time information, a city's repair teams can be immediately alerted of maintenance problems. This can improve public safety and lower time spent managing complaints and liability exposure. In an emergency, streetlights near the scene of an incident can be flashed to guide first responders and alert citizens. Symphony Link allows tens of thousands of streetlights to be connected directly to a small set of transceiver base stations.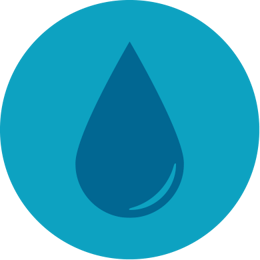 Water Metering & Leak Detection
Drinking water and sewer systems provide a city's most vital resources (fresh water and sanitation) to its citizens. In many cities, however, the infrastructure is old and losses of 10-20% or more are not uncommon. With a smart water system, a city can automatically identify leaks and determine when maintenance is required. Metering and leak detection is an ideal application for Symphony Link, due to the small power budget available, the long-range requirements, and the small data-size needed for transmission.