Changing supply chains has become a hot topic this past year, but not necessarily for the right reasons. The reason companies are talking about slow supply chains is simple. Time is money. Thankfully, companies like Link Labs have discovered ways to help supply chains run smoothly during hard times.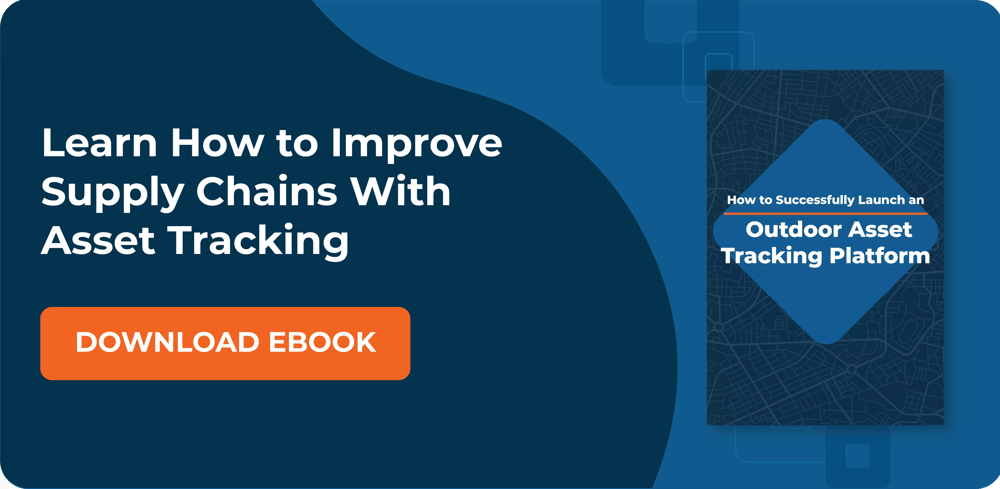 A plant manager's worst nightmare is having a deadline with a bottleneck popping up, delaying production. Bottlenecks can happen when a machine requires maintenance with no notice, or perhaps you have a sick employee and no one to fill in. Knowing about a bottleneck is one thing, but planning for the unexpected is another. Asset tracking systems can monitor the production process and provide continual updates. This way, if an unexpected delay occurs, you can address the situation immediately without causing too much damage.
---
Increase Your ROI by Investing in AirFinder Everywhere
Loss Prevention. Reduce the amount of loss that occurs during the supply chain process
Location Coverage. AirFinder Everywhere uses a combination of GPS, Cellular, and WiFi to determine location everywhere
Security Alerts. Know when a delay in shipment has occurred so the problem can be addressed immediately.


---
Sometimes the unexpected happens during the shipping process. The unexpected can be anything from a schedule change to a traffic accident. Customers get angry quickly when their package does not arrive on time without explanation. Sometimes these delays happen without your knowledge and go on longer than anticipated. Packages can get misplaced or incorrectly marked. Mistakes can result in delay or loss. An asset tracking solution provides a system for tracking packages and shipping delays. Take the initiative to alert customers of potential delays that create a better customer experience.
Human Error
Maybe you are reading this thinking to yourself, "My company already has a tracking system. Everyone knows that they have to write down when they use equipment and stay current on the progress of unfinished materials. My warehouse managers know how to properly keep track of shipments." Human error is unavoidable; however, the implementation of an automated tracking system can reduce human error.
Let

RTLS

Help You
Our RTLS asset tracking solution, AirFinder, monitors your supply chain from start to finish. You don't have to worry about unforeseen issues happening without your knowledge. You can have confidence in your process to work properly and on time for your customers. Learn how our solution can ensure a properly working supply chain by booking a demo with our experts.