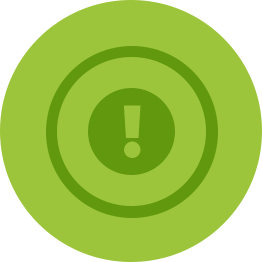 Experience the most reliable industrial monitoring technology on the market.
Generic monitoring technologies like WiFi and unreliable mesh networks are prone to a number of performance issues. Our sophisticated, enterprise-class technology is built specifically for monitoring industrial settings (IIoT).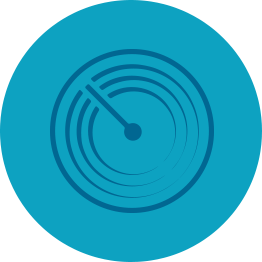 Benefit from 50 times the range of WiFi.
Long range doesn't mean high maintenance or installation costs. Symphony Link provides you with all of the upsides of a system with limited infrastructure and none of the downsides. In fact, you could spend 10 times more installing a stand-alone WiFi- or cellular-based system.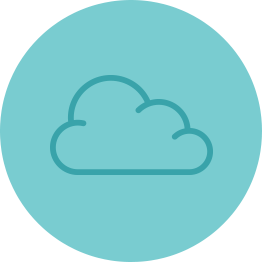 Effortlessly send data to the cloud.
Forget complex IT integrations—Symphony Link sensors connect your industrial control systems reliably, inexpensively, and wirelessly and offer cellular backhaul options.