Industrial IoT Use Cases
Symphony Link is designed specifically for low power, wide-area industrial applications. Here
are a few ways Symphony Link is currently being used in the industrial M2M world.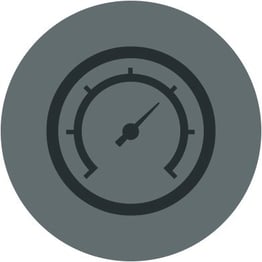 Industrial Sensing & Control
A manufacturer needs air pressure sensors for a conveyer belt system. Battery-powered sensors can collect and wirelessly transmit data back to a central source if a malfunction has occurred or is likely to occur soon. With a bidirectional wireless system like Symphony Link, the system can also control the conveyer system and shut it down if danger is ahead. This type of system drastically helps improve safety, efficiency, and compliance.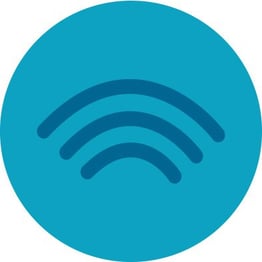 New Sensors For Existing Machines
Industrial M2M communication has been around for decades, but has always operated through wired systems. Over the last few years in particular, manufacturers have realized the benefits of switching to wireless sensing. With wireless, facility managers are able to decrease maintenance and operational costs, control remote assets, and improve safety. If you're looking to add wireless, Link Labs is able to analyze your system and help you quickly and securely switch to Symphony Link.