We've been working hard in partnership with Verizon and Sequans to bring our LTE Cat-M1 systems online over the last 6 months, and we are now doing daily drive testing to ensure flawless network and chip performance. We thought it would be fun to share some results.
Test Summary
Battery powered LTE-M + GPS Device (Sequans Chipset)
GPS Receiver used to acquire fix every 60 seconds
GPS Coordinates transmitted using LTE Cat-M1 to Verizon to Link Labs Conductor
Device was driven 60 miles across Maryland
Setup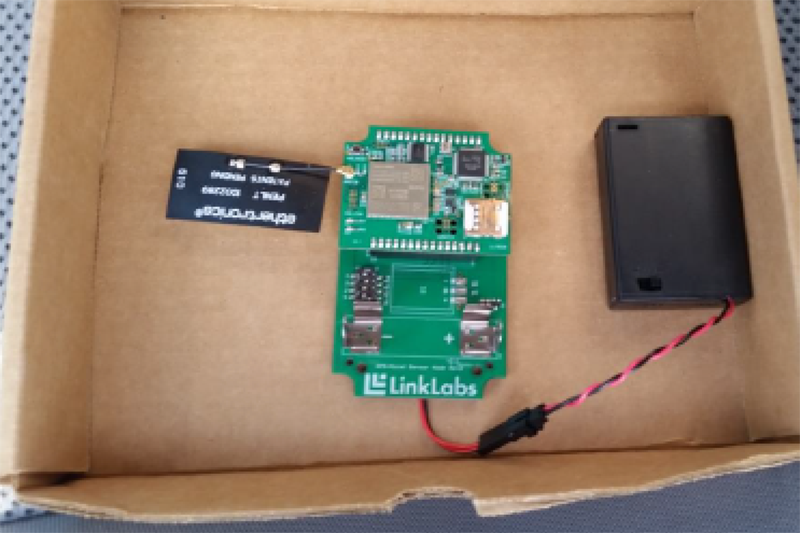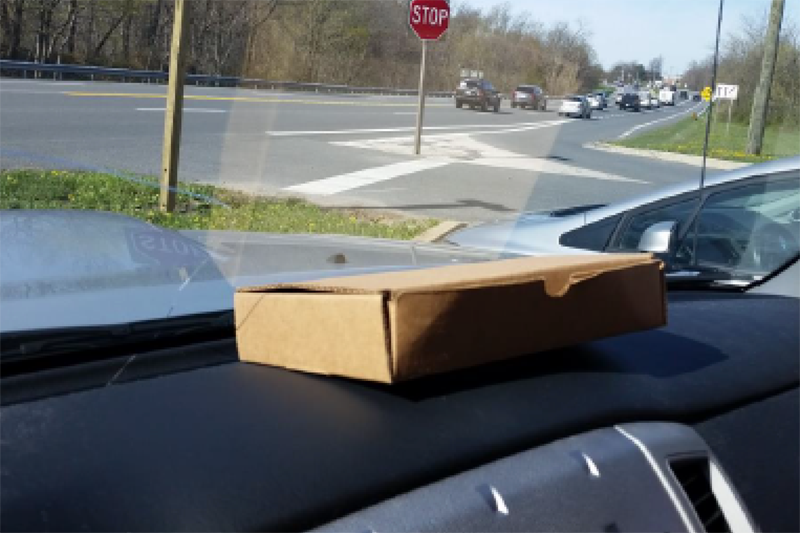 We then set out on a nice 60 mile long drive from Frederick to Annapolis, Maryland. This route included interstate and rural road routes.
GPS Data - Overview
Trip distance: 60 miles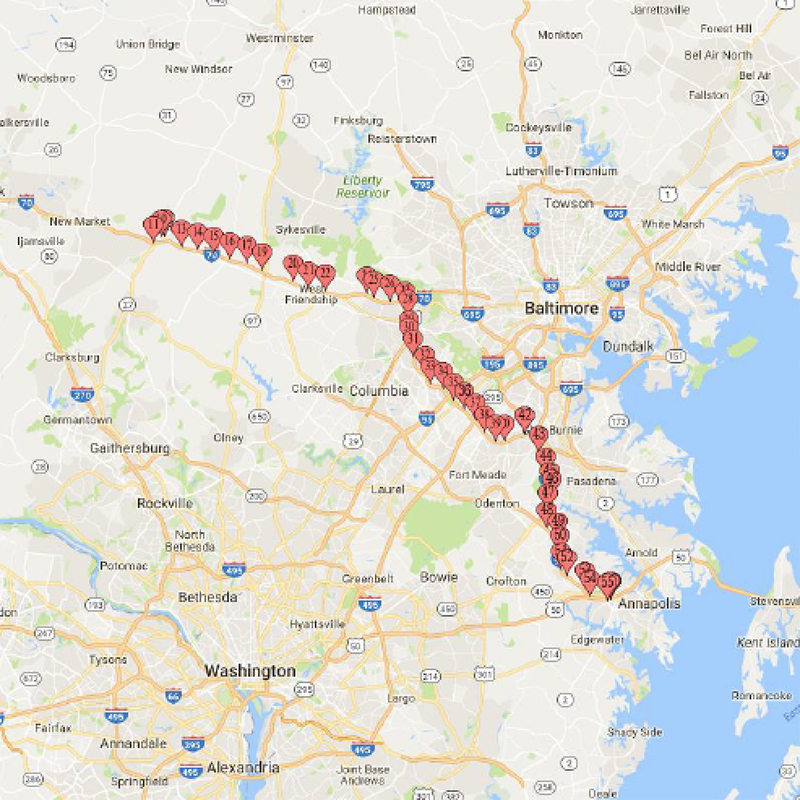 GPS Data - Accuracy while in motion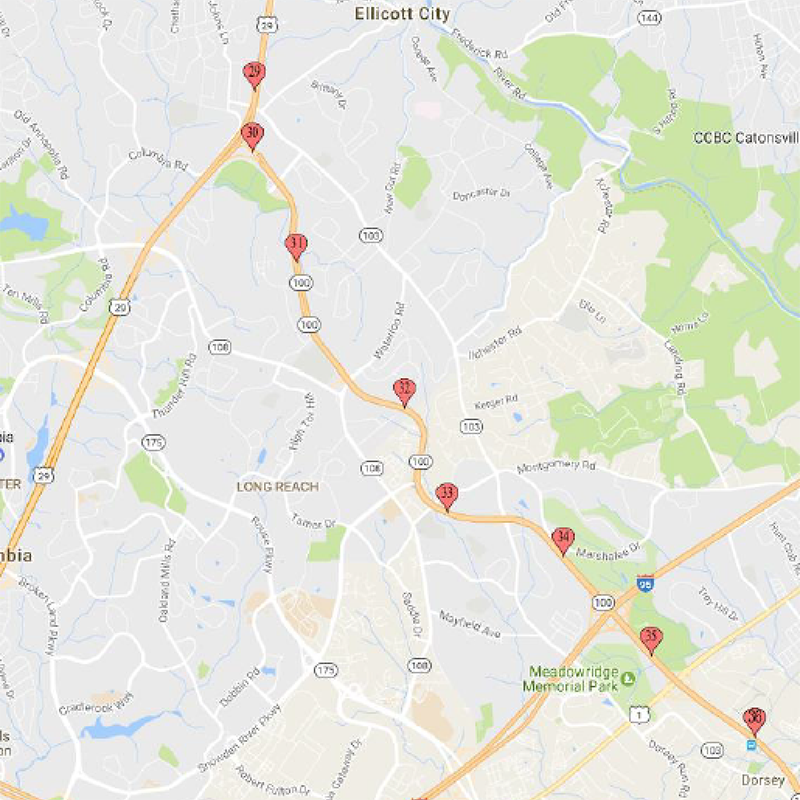 LTE-M Received Signal
LTE-M Received Signal Reference Power (RSRP) measures signal power from a specific sector while excluding noise and interference from other sectors.
Minimum sensitivity for RSRP = -120dBm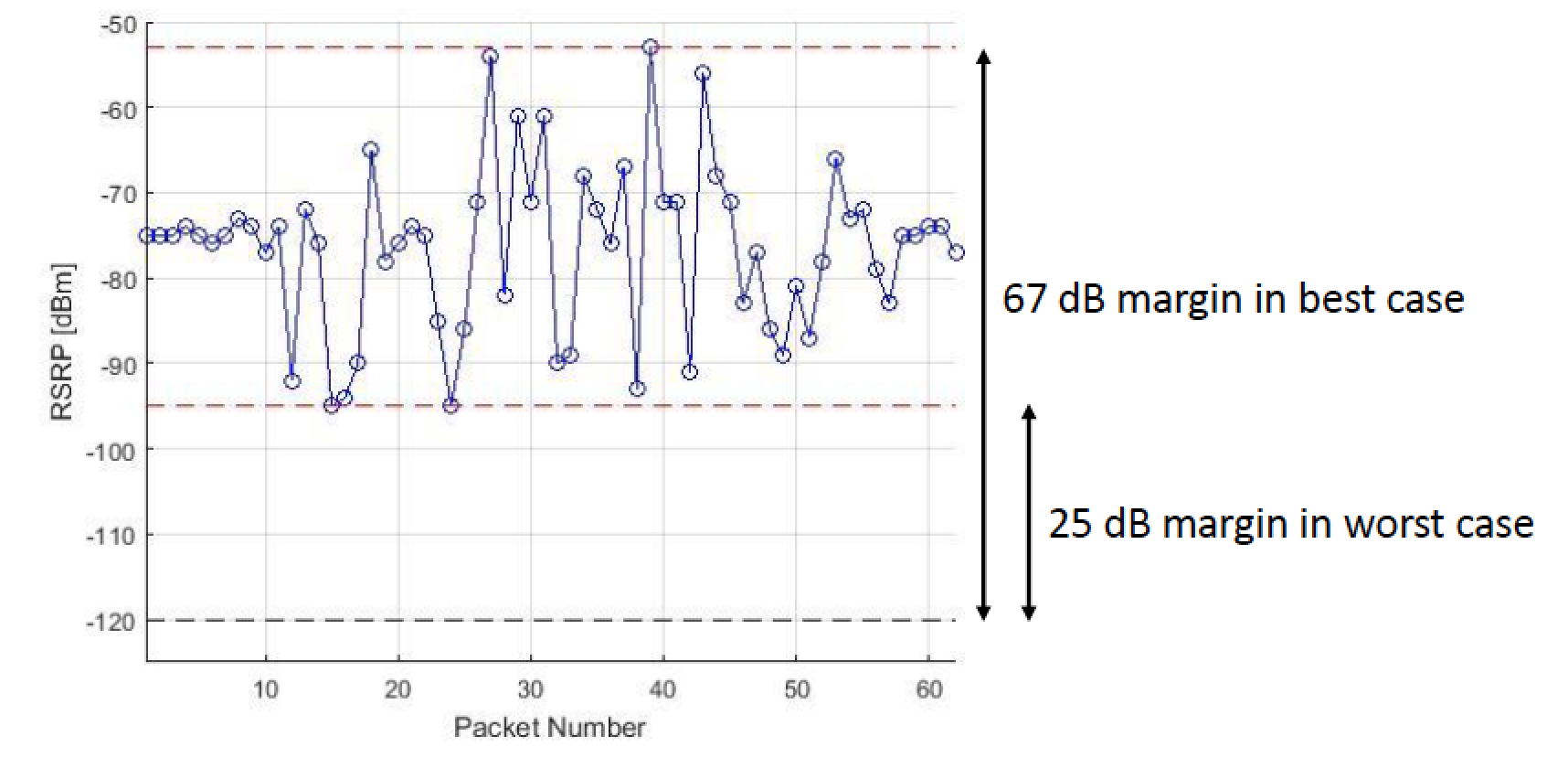 As you can see, despite many doubters, LTE CAT-M1 is live across the US on the Verizon Network.
Read more about how this exciting technology is revolutionary for IoT devices.