Bob Proctor
CEO
Dr. Robert Proctor joined Link Labs as CEO in April 2016. He was a founding investor and advisor to the company from the beginning. Prior to Link Labs, Bob was the Co-Founder of Blu Venture Investors and CEO, Board Director and Investor of FlexEl, LLC. He is the Co-founder, Board Chairman, and Investor of Wiser Together, Inc. and Phase 5 Group, Inc. Bob served as Global Head of Marketing reporting to Chairman and CEO of Corporate Executive Board. He has decades of Senior Executive experience in public companies, including line, staff, and IPO leadership positions. Bob led teams that won corporate-wide awards for Best Business Breakthrough, Managerial Excellence, and Spirit of Generosity. Bob also served as an associate Principal McKinsey & Company, Inc. He holds a PhD in Applied Physics from Cornell University.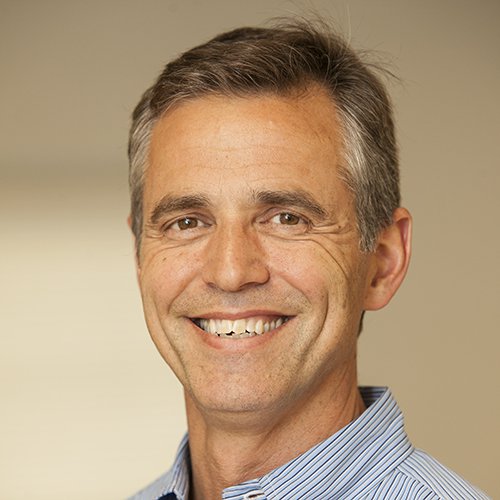 WHAT DO FELLOW LINK
LAB-ERS SAY ABOUT Bob?
Having Bob move from an advisor to CEO has been extremely valuable for those of us looking to take advantage of his experience across all stages of start-up growth.