Brian Groves
VP, Marketing
Brian joined Link Labs as Vice President, Marketing in 2019. Brian's thirty year track record in marketing, product marketing, and product management includes many notable accomplishments.


Brian was the 35th employee at Seer Technologies, Inc. He played a lead role in the company's early customer successes and helped grow the company from zero to $100MM per year in revenues in four years, with a successful IPO in 1995.
He led the global rollout of Oracle Sales and Marketing. His implementation team brought the product offering to more than 10,000 Oracle sales personnel worldwide in less than two years.
Brian managed the Siebel Sales product line for five years, where he oversaw product management and product marketing functions, was awarded two patents, and contributed to product line revenue growth from $100MM per year in 1997 to $400MM per year in 2000.
He has introduced more than a dozen multi-million dollar product offerings, including some of the most successful product launches ever at Deltek and Rosetta Stone.
Brian is an alumni of Rutgers University, with a BA in Computer Science and a BS in Finance. He is building a world class team at Link Labs, and looks forward to continued successes as part of the Link Labs executive team.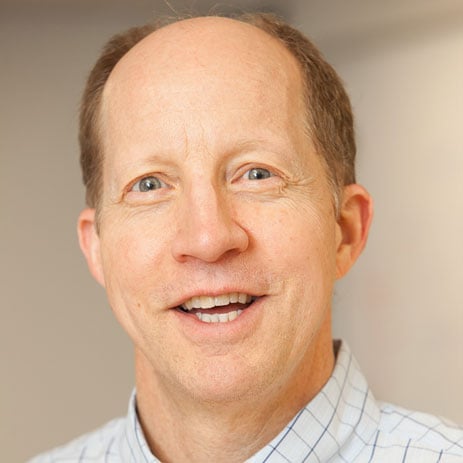 What do Fellow Link Lab-ers Say About Brian
Brian's passion for bringing enterprise-scale products to market in high-growth tech companies coupled with his enthusiasm for delivering the best solution to meet unique customer needs is second to none.