Hugo Borda
SVP, Software Technology
Hugo Borda is the SVP of Software Technology and Engineering at Link Labs. For nearly 30 years, he's been successfully combining talents in cross-technology and staff leadership in order to deliver high performance applications, software factories and IT infrastructure with zero downtime.
Moreover, Hugo is an exceptional team-builder, adept at managing cross-functional teams to consistently deliver projects ahead of schedule and under budget, and he continuously seeks ways to improve operational productivity through the introduction of new technologies, systems, methods and controls. Hugo is recognized as a visionary leader who can manage change, mitigate risk, infuse new ideas and deliver solid business results, taking system performance and productivity to the next level. He holds a BS in Systems Analysis from National Technological University in Argentina.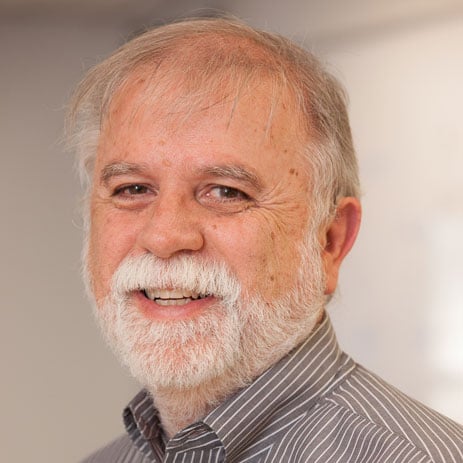 What do Fellow Link Lab-ers Say About Hugo?
Hugo brings a ton of experience managing growing software teams and complex software. He's more than willing to roll up his sleeves and get to the bottom of things to find simple solutions to complex problems.