Pike Reynolds
SVP, Sales
Pike joined Link Labs in 2018, and is responsible for the company's sales and services teams. Pike brings more than 25 years of experience as a sales athlete and leader to this role. He specializes in taking emerging and disruptive technologies to market and has consistently led and developed teams that overachieve.
He has served as vice president of sales at the software companies Cloudera and Cloudbees, and he played a key role in the growth and successful IPO of Splunk. Pike is a proud Hokie—an alumnus of Virginia Tech.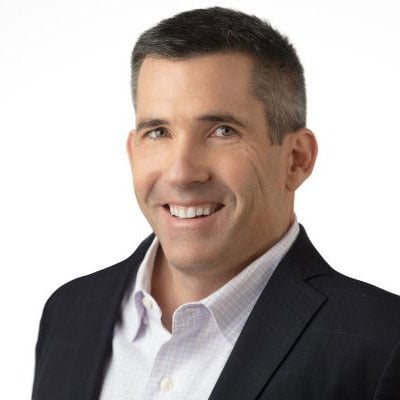 What do Fellow Link Lab-ers Say About Pike?
Pike takes a proactive and long term view; looking for the opportunities, and facilitating the "win / wins" that serve Link Labs AND its customers well.