Satyan Shah
VP, Product
Satyan joined the Link Labs team in 2019 and is responsible for the company's Product team. Satyan brings more than 15 years of leadership experience in the IoT space. He excels at understanding complex customer needs and translating those needs into loveable world class products.
In his previous roles at Amazon, Trimble, and ThingMagic, Satyan has a demonstrated ability to deliver scalable solutions to a wide variety of markets, including construction, retail, and supply chain. Satyan holds a B.S. in Computer Systems Engineering from Boston University.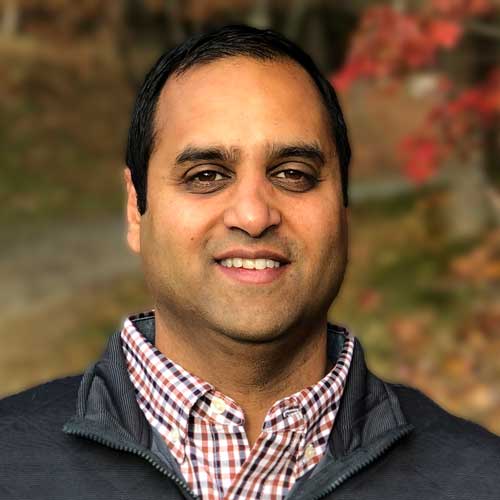 What do Fellow Link Lab-ers Say About Satyan?
Satyan delivers incredible passion to the user experience and always puts the customer first, leading to exceptional products that stand out—even in crowded markets.
His enthusiasm and passion is seemingly never-ending. Satyan is a pleasure to work with, in addition to being core connective tissue for the company.