Stas Wolk
COO
Stas Wolk is the Chief Operating Officer at Link Labs. He has over 20 years of executive leadership experience in the wireless consumer electronics industry spanning telecommunications carriers, OEM handset and contract device manufacturers, enterprise software applications and service providers, and supply chain management providers.
At Jabil Circuits, an electronics design, manufacturing and product management services company, Stas led the company's global mobility aftermarket services division with mobile phone repair, remanufacturing and refurbishment operations in 5 countries. He was VP of Global Strategic Alliances at Cellebrite, a technology company delivering solutions for mobile lifecycle management and forensics, heading its global partnership and M&A activities in the aftermarket services domain, and later SVP of Operations at XPO Logistics. Stas has a BS in Mechanical Engineering from Stanford University and an MBA in Finance and Marketing from San Francisco State University.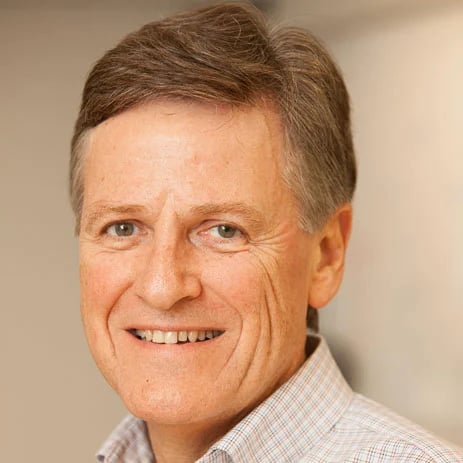 What do Fellow Link Lab-ers Say About Stas?
Stas brings Six Sigma passion and purpose, with a laser focus, to everything he does at Link Labs.