Jennifer Halstead
CFO
Jennifer Halstead, MBA, CPA brings more than 20 years financial industry experience to Link Labs. She began her career in finance within the pharmaceutical industry and has continued in both public accounting and private companies. She passed the CPA exam with the 3rd highest score in the state and completed her MBA with an accounting concentration (summa cum laude).
Jennifer has worked with several software companies and has led multiple venture financing, merger and acquisitions deals. She has helped companies expand internationally and has managed the finance department of a startup to 33 consecutive quarters of growth prior to acquisition. After the acquisition, she served as the Controller of Dell Software Group's Data Protection Division where she managed a portfolio of multiple hardware and software products to scale and achieve over triple-digit growth worldwide in 18 months. Jennifer brings a depth of finance experience to the Link Labs team.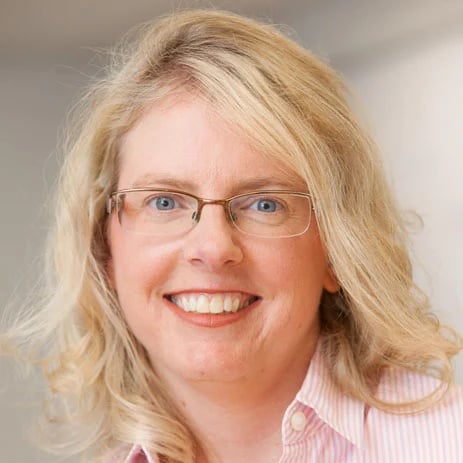 What do Fellow Link Lab-ers Say About Jennifer?
Jennifer accomplishes more in a few hours than many people accomplish all day. As our Head of HR, she brings intelligence and wit. As our CFO, she adds a sharp pencil to the mix!