Michael Jenkins
VP, Business Development
Michael is Vice President of Business Development at Link Labs with overall responsibility for our relationships with Carrier Partners. With 20+ years of sales leadership experience, Michael is an innovative and results oriented executive with a proven track record in developing and championing creative solutions to meet business objectives while increasing revenues and profits.
In his previous role at AT&T, Michael led a highly experienced team of engineering, sales and consulting professionals that worked with AT&T's largest global clients in the Retail, Restaurant & Hospitality Industry headquarterd in the mid-Atlantic and Southeast. Michael's extensive background in developing enterprise IT solutions provides him with the expertise and experience to assist companies in transforming their business through the adoption of emerging technologies.
Michael has a Bachelor's degree in Biology and Chemistry as well as a Masters of Business Administration in Finance and Management Information Systems from the University of Georgia.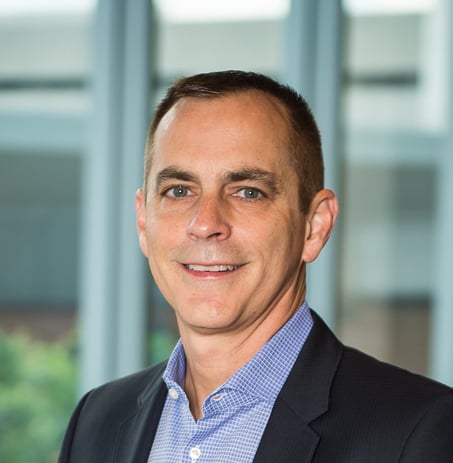 What do Fellow Link Lab-ers Say About Michael?
Michael is a trusted and reliable partner and colleague. He is an incredible over-achiever. He may surprise you, but it's all upside, it's always polite, and it's always with a smile.