Patrick Li
VP OF ENGINEERING
Patrick is responsible for leading all aspects of Link Lab's product development, bringing 25 years of experience in wireless infrastructure development with Alcatel-Lucent, Nortel Networks, and Aruba Networks working in both the U.S. and China. Patrick has led R&D teams responsible for developing hardware and software for CDMA, GSM, UMTS, LTE, and Wifi infrastructure solutions.
Earlier in his career, Patrick was responsible for Lucent's base station systems engineering team where he developed strong systems knowledge of Radio Frequency performance, radio base stations, and packet core networks.
Patrick's wireless system knowledge combined with his experience managing and growing hardware and software teams, delivering wireless solutions, and working with global teams makes him well suited to lead and grow Link Lab's development teams into the future.
Patrick holds a S.B. and S.M. in Electrical Engineering from M.I.T.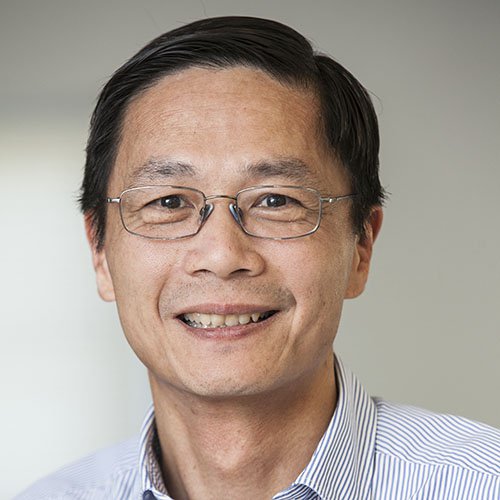 What do Fellow Link Lab-ers Say About Patrick?
Patrick has been an outstanding addition to the team. We have all learned from his executive experience at larger companies, and the engineering team is loving the additional discipline and process :-)